Northridge at Camelback Real Estate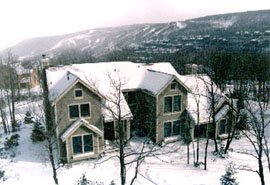 Northridge At Camelback is one of the larger communities in the Poconos and is located across a small valley from the ski slopes (and Summer Water Park) at Camelback Mountain Resort. This community is the newest addition to Camelback living with up to date floorplans and the most economically efficient construction of any homes on Camelback Mountain in the Poconos.

Contact USA Realty, the Official Real Estate agency of Poconos Real Estate for a tour of the community and homes for sale. We are Northridge at Camelback Specialists and have helped over 450 families purchase in this neighborhood. Below is a list of the current inventory of homes available.  570.517.2428 or Fill Out This Form
Search Camelback Mt Hotels, Inns & Rentals
Northridge At Camelback – A Pocono Top Community
Northridge at Camelback is a mostly vacation home neighborhood centrally located in the Poconos adjacent to Camelback Skiing / Camelbeach Waterpark and near Shawnee skiing, Jack Frost Big Boulder skiing, Lake Harmony and The Pocono Raceway. 
The community's location and general Mountainside wooded, quiet atmosphere with Camelback and Camelbeach across the street, , outdoor pool, small clubhouse and non gated security make homes in Northridge At Camelback desirable. The Northridge Homes for Sale you will view on this page are the homes available today, in real time.
There is a complete amenity package with clubhouse, outdoor pool, kids play area, fitness center. In addition, Northridge At Camelback is centered in the Poconos region and near these Poconos activities. The community has a maintenance package that comes with ownership. The grounds around homes, exterior decks, , sewer, trash, siding, and roof are maintained on most homes.
Please know there are 3 distinctly different type homes in the community. Twin Townhomes (There are 2 fourplexes), individual patio homes (singles with maintenance like townhomes) and single family homes on lots.
The community is professionally managed and is not gated but has limited access.
If you already know the community you would like to live in and want to see a list of homes available in that community, go to the List of Poconos Communities page and click on your choice. This list includes information on which communities have lakes, beaches, skiing, clubhouse(s), and other amenities.
Need an expert to guide you to the right Poconos Real Estate community, town or neighborhood? Call USA Realty 570-517-2428 or and we will send you advice.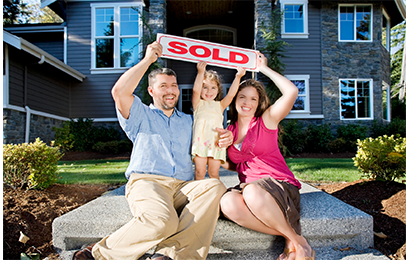 Are you are interested in selling your Northridge home? Find out what your home is worth in today's market. I welcome the opportunity to provide you with a free comparative market analysis with no obligations.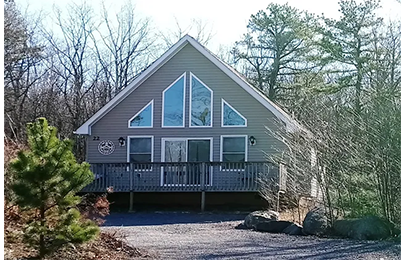 Renting a home for a family vacation in Northridge on Camelback mountain in the Pocono Mountains is easy. Click on the link above and select the right home for your family's lifestyle. Make a reservation, get an immediate confirmation and you're done.
USA Realty, The Official Poconos Real Estate Agency